Hi, all I do some design for ngrinder recorder, include the sample function.
1. Open browser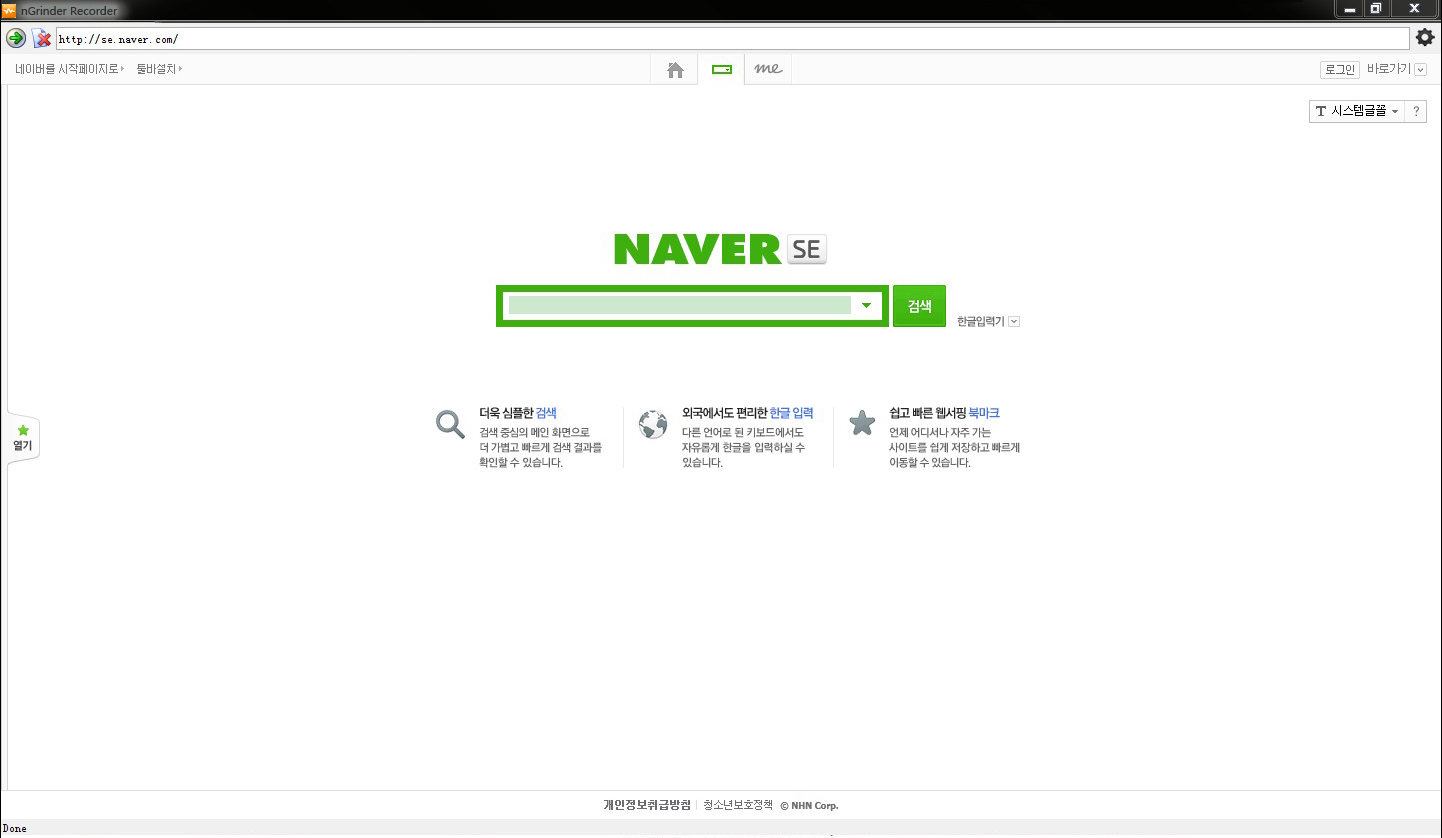 a) This browser just as one tab, using for recording script. I think if it can create multi-tabs, open different website in recording script process, maybe it will make the script errors.
b) There are three buttons with three different icon, include "Start", "Stop" and "Preference". "Start" button can open the configuration dialog and start to record script. "Stop" button can stop record and save the script file. "Preference" button is optional, can add the setting operation in it.
2. Configuration dialog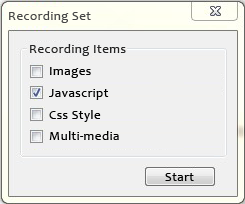 When click "Start" button, will open this dialog, select the items user want to includ into script and click "Start" button, will start record process.
3. Save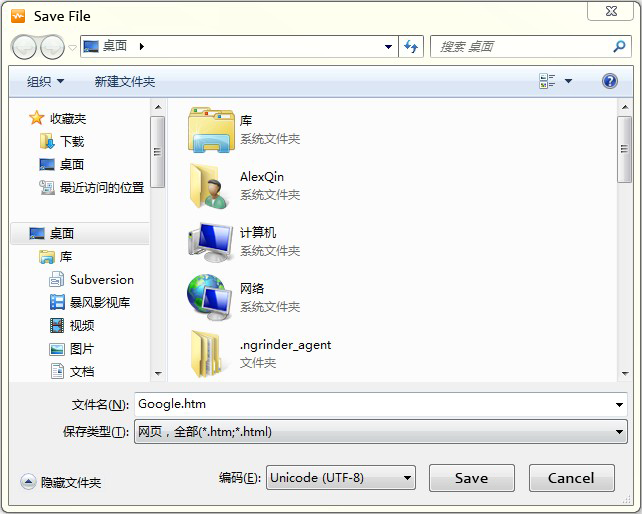 When click "Save" button, will open this dialog, user can save the python script to anywhere.
Above contents is the sample functions, if you have ideas, please share them in this topic.
Recently I'm studying how to use awt and swing to draw the UI, if anybody has the sample code or experiences about these technology, please give me some suggestion. Thanks.